Hydroponics is the cultivation of plants by placing the roots in liquid nutrient solutions rather than in soil; soilless growth of plants.
Details are incredibly important when growing your own plants indoors. Creating the perfect environment and grow space is incredibly difficult because there are so many factors involved. Measuring the room, airflow, watering systems, temperature, humidity, filtration, nutrient balance, pH levels, searching for perfectly air-cooled lights, cross air ventilation, an optimal hydroponics system, having it be fully automated, properly air-filtered, light tight, secure, that has "infra-cool" cabinets that are cool to the touch, along with a beautiful clean look and quality, as well as the thousand other variables, is extremely time consuming and downright expensive. Who has that sort of time?!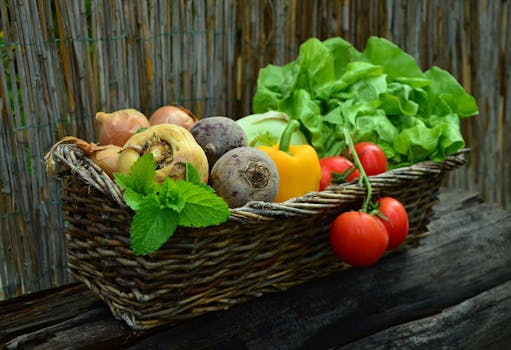 HYDROPONICS goals include assisting cities and towns with the production of a local, sustainable, and organic food supply. By utilizing its expertise and knowledge of SuperPonics, VerticalPonics, rooftop farming, organic farming, community composting, and recycled rain harvesting. This synergism will bloom and thrive outdoors as well as in massive indoor greenhouses. Growing bountiful quantities of fruits, vegetables, herbs, and spices, which can serve as supply for cities' local grocery stores, farmers markets, homes, and restaurants. The ability to feed entire populations with these methods is a feasible possibility. SuperCloset's mission is to turn this notion into a reality.
The more we can grow ourselves and learn how to can foods, freeze, or just eat right away is better than buying canned foods. There are so many additives in our foods these days, or vegetables that are sprayed with chemicals.  This is a healthy alternative for you to try and it is easy!
Very easy to grow your own flowers or vegetables!   MADE IN THE UNITED STATES!!!!!!!!!!!