Do you like being outdoors?  Do you Camp, Hunt, Fish, Snorkel?
When you are having fun doing your thing you want to be comfortable.  So I have the T-shirts for you!
These Shirts we made and developed by Men because they know what they want.  A shirt that is soft, comfortable, and cool  on those days that it is warm or working up a sweat.  The mission with Men of the Outdoors is simple.  To inspire Men and women to enjoy the outdoors and to get out and see the sites.  These shirts are made with Beeswax, Beechwood and Cotton.  The Beeswax gives the fabric it's softness and makes it perfect for sensitive skin and retains antibacterial properties.  Beechwood makes the shirt cool to the touch and allows No Shrinkage or fading.  The Cotton assures the shirt keeps it's shape, makes it breathable and strong.  This is a custom and patented fabric to make it the softest, most Comfortable T-Shirt Ever!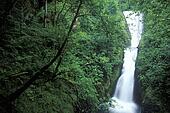 Enjoying the outdoors is a wonderful healthy thing.  Enjoying the stressless life and not hearing any city noise is the best.  We all love some type of outdoor activity-camping, snorkeling, swimming, boating, hunting, fishing, etc.  To be able to go anywhere and see new things and have new experiences that will last forever.    The T-shirts will last for a very long time too!  Take a look at some of their travel ideas, sign up for the newsletter, buy a shirt or two and get outside!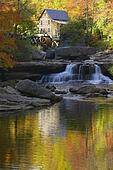 Shipping to anywhere in the US and Canada is FREE!!!!!
So what is stopping you?  Cool Shirt, beautiful places to explore, and everlasting memories.